Passionate About Creativity
I've had a lifelong passion to create art and have a wide area of interests: calligraphy, pastels, oil painting, pop-up books and cards and paper mache'.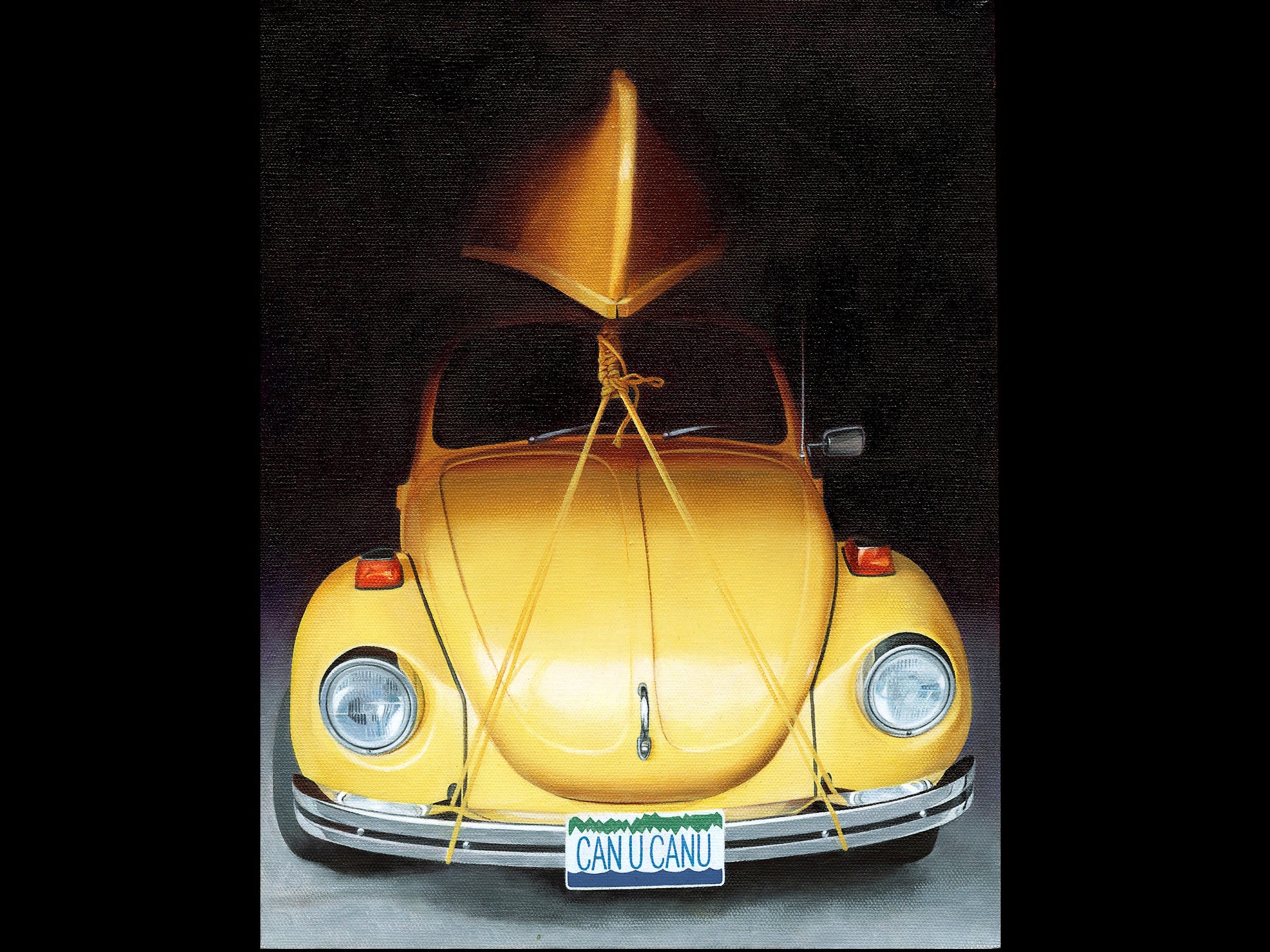 About Me
Behind every person, lies a true story. Want to know more about who I am? Or how my project come to life? Let me take you on a journey that's been anything but ordinary.